MUSIC
---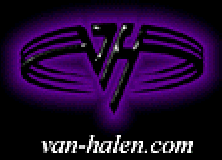 My taste in music is often criticized and is
not very consistent. I'm pretty flexible,
like classic or modern rock mostly. Anything
with lots of energy, intense guitar and authentic
kickin' drumming. Of course Van Halen meets
beats these requirments so they have probably
been my fav through the years. Their prime years were with Sammy, but David
was okay, and i'll let you know about Gary Cherone after I hit a concert this
summ

er! I guess i'm also a
fan of Collective souls music -
they're one of the few bands
that I can really enjoy an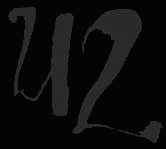 entire album. I also have a lot of U2. They're pretty
consistent with quality music and cool lyrics. Otherwise I
listen to a little Bon Jovi, Live, or whatever is on the
radio...