ABOUT ME...
---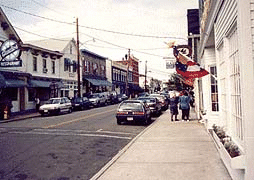 I was born in Greenport, Long Island
on May 22, 1979 (you may want to make a
note of the date). Only lived there for a
year though, then on to Seymour, CT, then
lovely (heavy sarcasm) Amityville, Long
Island.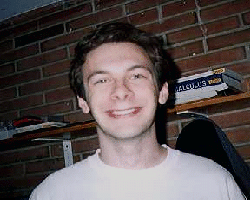 Then on to Setauket, Long Island, where I
grew up (that's assuming i grew up).
Lived in Smithtown for a while too, and
the home is now in Patchouge, the south
shore of the Island. (Bad pic o' me)

I went to High School at this lovely building.
Ward Melville H.S. I had a pretty good time,
and enjoyed the West Prep program a lot.
But I graduated in 1997 and headed to
college...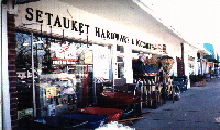 Okay, before we get to college let's
not forget about three and a half years
working at Setauket Hardware & Lock.
I developed my love for hardware there,
and a hatred for Home Depot which
culminated in the liquidation of the store :(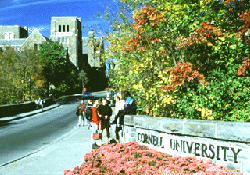 Now i'm a freshman at CORNELL.
I'm enjoying myself greatly.
Cornell is really beautiful,
really hard,
and really fun.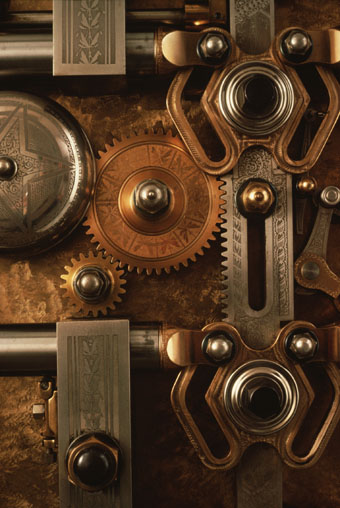 I'm studying Mechanical Engineering
at Cornell.
This is where i'm living next year.
Cascadilla Hall right in Collegtown.
And of course....
The FAM.
My mom and dad, Lee and Linda, -PIC COMING SOON-
and sister Lisa (hmm, everyone is an "L"
except for me).
---
Jeff Hardgrove
April 1998