ROAD TRIPS!
---
The Chris man and I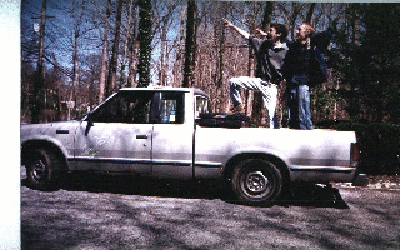 drove cross country
in August '97. Twelve
days, 6,800 miles, 17
states - and one minivan.
It was awesome, i have
hundreds of pics that I
will get up here ASAP.
Until then here are some
pics of stuff we almost
saw which should at least This is us getting psyched - but not the vehicle of choice
inspire you to...
hit the open road!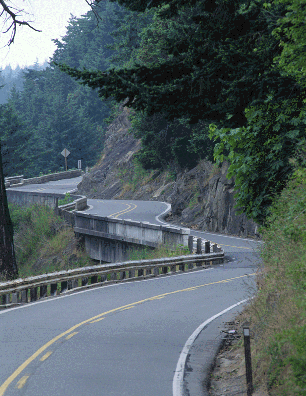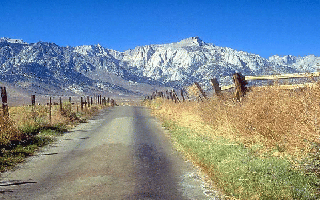 This looks like our detour to
Grand Teton. Grand Teton sucked,
nice view, but getting a place to
stay sucked.